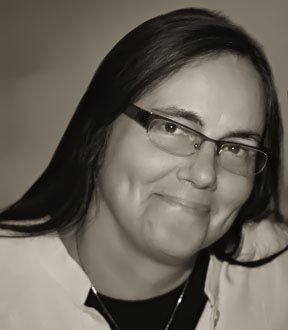 See Inside PNW is owned by Jennifer Durham. Jennifer has been a professional commercial photographer for over 20 years. She spent most of that time in Los Angeles working for clients of all kinds and has photographed everything including food, frogs, cars, beautiful women, and awesome sunrises in faraway places. In 2010 Jennifer moved to Seattle in search of new adventures.
She loves the Google Business program because it is a way to help local businesses prosper, and that is a good thing for all of us.
You can see more of her commercial work at JenniferDurhamPhotography.com, and her fine art work at JenniferDurham.com.